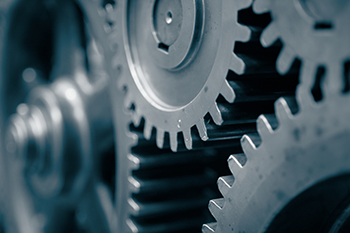 About Us
As former entrepreneurs, we believe in the power of working for and with management teams and we will provide our partners with both the capital and labor to help them achieve their business objectives. Our goal is to help our partners implement whatever is required for their businesses – from the practical, such as client origination, marketing and financing solutions, to the visional, such as idea generation and growth plan development.
We are creative and independent thinkers. We believe in the power of a long-term investment horizon mixed with the acuity of independent thought and implemented action to produce superior returns. We seek to impress our partners with our flexibility, conviction and non-traditional business resources, and in the process develop long-term relationships based on trust and reliability.
We are focused on financial data, technology and service companies for the front, middle and back offices. We believe that this $370B industry is endowed with positive investment qualities: recurring revenue, high levels of customer retention and barriers to entry. These are the qualities that we seek in our investments. We believe that massive regulatory, technological and client-driven demands have been and will continue to be drivers for growth in the industry, and we are ready to demonstrate our conviction.
Our internal investment structure is flexible and allows us to respond to special situations without mandate constraints or fundraising concerns, and our operational backgrounds will allow us to help our partners implement their strategies and ideas. We seek creativity, trustworthiness and flexibility in our partners – the same qualities that we will bring to the table.